BEST AUTOMOTIVE SUBSCRIPTION BOX FOR CAR ENTHUSIASTS
- Awesome gear delivered to your door every month for as low as $14/ mo -
WHO WE ARE
Car Gazette is the only company that connects the way you feel about your car to what you wear with monthly boxes filled with exclusive gear! Below pick what drives you and get ready to experience Car Gazette!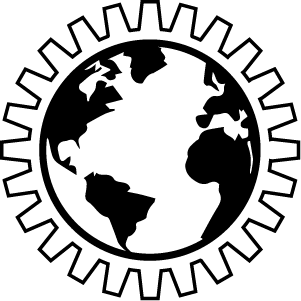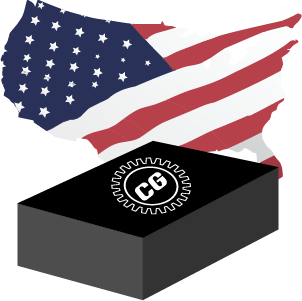 Each month receive exclusive gear and never get the same design!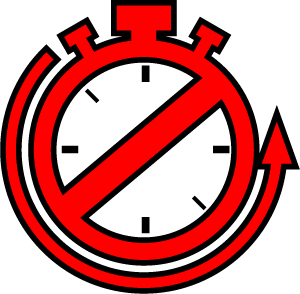 Satisfaction guaranteed but if you don't love it, feel free to cancel at any time.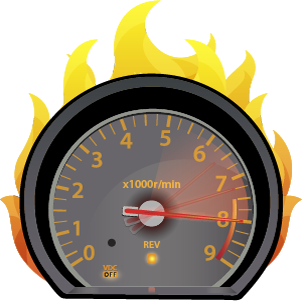 What kind of fan are you JDM, Euro, or American Muscle? Pick what drives
you and we'll put together the perfect box just for you!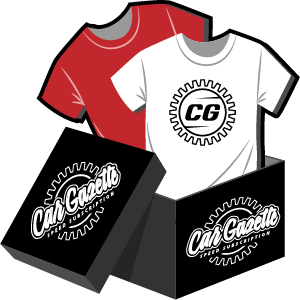 We offer three different subscriptions each packed full of awesome merchandise at a cost you can afford every month!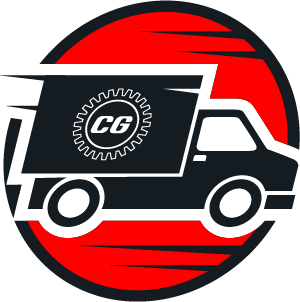 Every month we will ship your box straight to your door hassle free. Now kick back and wait to be amazed!
What's in the subscription?
A premium selection of fresh automotive gear, accessories, & more!

Collectible Items

Limited Edition Apparel

Keychains

Air fresheners

Sticker Packs

Unique Accessories
Enter your email to be notified of contests, giveaways & promotions


This is what People say
Mark Cowans
"Amazing box! Creative and premium quality through and through. I have the products both in my car and my closet. I look forward to the unique enthusiast focused box every month!"
Miguel Mendoza-Hall
"I look forward each month to see what's inside my new box! It's like every month is my birthday. The tuner box subscription has goods that I can use and wear everyday!"
Joe Murdock
"Excellent products shipped every month! Best subscription a car lover can get with lots of different items that will help you keep you and your ride looking sharp! I look forward to receiving the premium box every month!"
Join the #Cargazette family!
By subscribing to Car Gazette you are becoming apart of the growing family of car enthusiasts! Become a member now to start receiving monthly boxes packed full of exclusive automotive merchandise. Every plan renews each month & you can cancel at any time. Now sit back and wait to be amazed!
SUBSCRIBE NOW