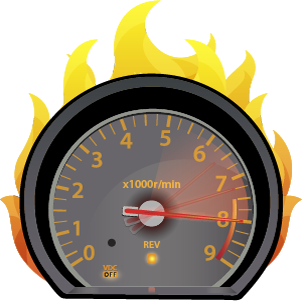 What kind of fan are you JDM, Euro, or American Muscle? Pick what drives
you and we'll put together the perfect box just for you!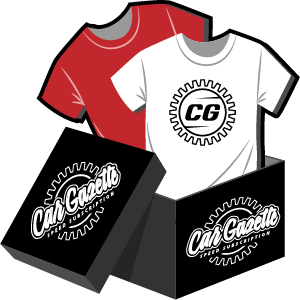 We offer three different subscriptions each packed full of awesome merchandise at a cost you can afford every month!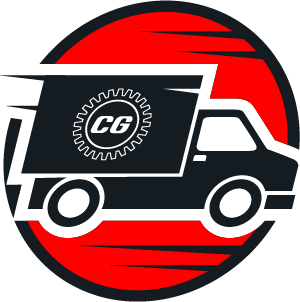 Every month we will ship your box straight to your door hassle free. Now kick back and wait to be amazed!
What's in the subscription?
A premium selection of fresh automotive gear, accessories, & more!

Collectible Items

Limited Edition Apparel

Keychains

Air fresheners

Sticker Packs

Unique Accessories
Enter your email to be notified of contests, giveaways & promotions